Welcome to Lima First Assembly of God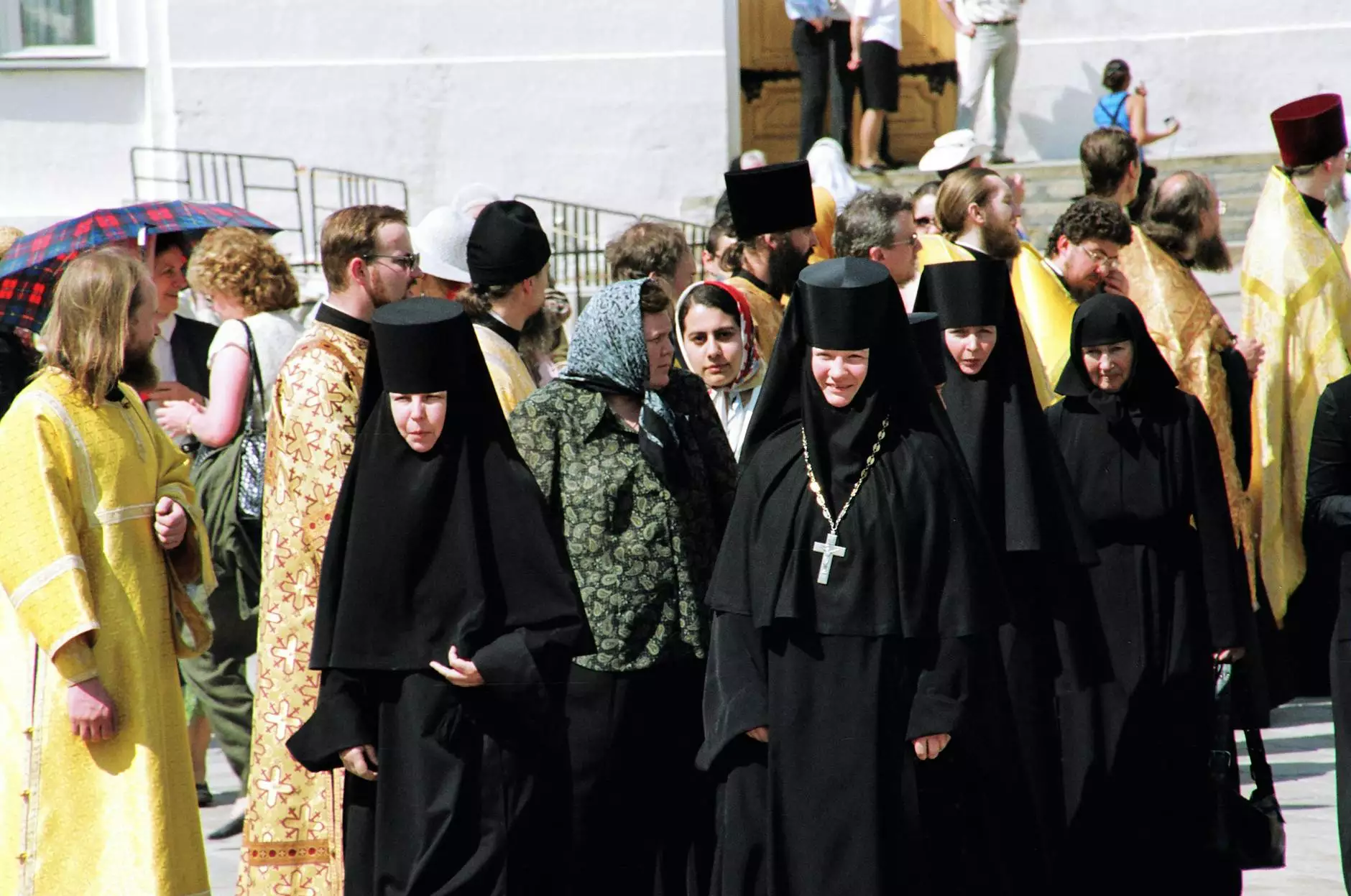 About Our Community and Society
Lima First Assembly of God is a dynamic and inclusive community centered around strong faith and beliefs. We are dedicated to providing a welcoming environment for individuals from all walks of life, encouraging them to grow in their spiritual journeys and fostering a sense of belonging.
Our Mission and Beliefs
As a community rooted in Christian beliefs, we are committed to spreading the love and teachings of Jesus Christ. Our mission is to serve our community, share the gospel, and empower individuals to live purposeful and fulfilling lives in accordance with God's plan. We believe in the power of prayer, the authority of the Bible, and the transformative grace that comes from a personal relationship with Jesus.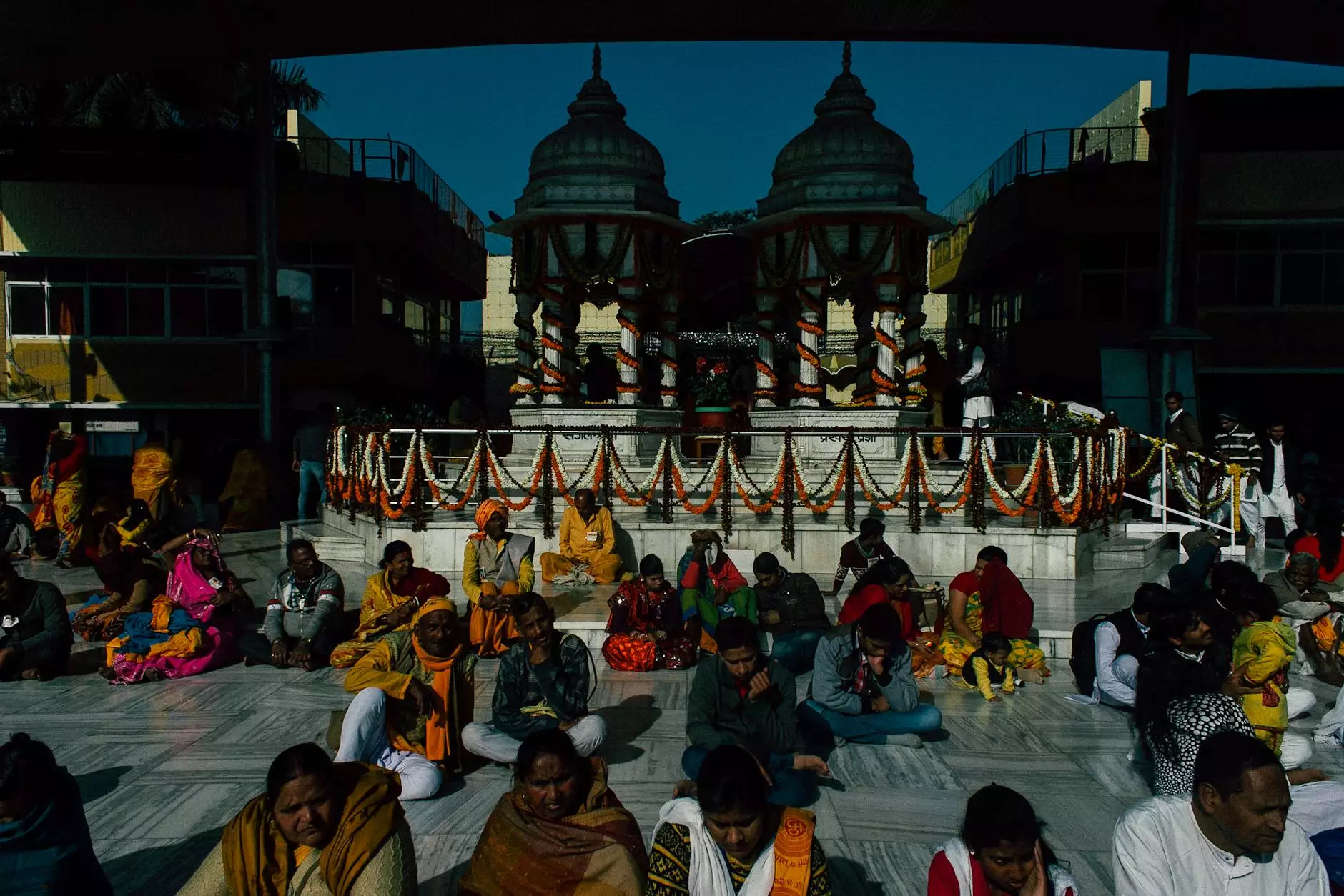 Engage in Meaningful Worship
At Lima First Assembly of God, we offer a variety of worship experiences that cater to different styles and preferences. Whether you prefer traditional hymns or contemporary praise and worship, our diverse services provide an uplifting and engaging atmosphere for everyone. Our talented worship team leads us in heartfelt praise, drawing us closer to God and allowing us to express our gratitude and adoration.
Connect and Grow
We believe that authentic relationships are essential for spiritual growth. Through our small groups, Bible studies, and various ministries, we provide opportunities for individuals to connect with fellow believers, receive support, and engage in meaningful discussions. Our desire is to create a strong community where individuals can find encouragement, accountability, and guidance on their journey of faith.
Serve Our Community
As followers of Christ, we are called to make a positive impact in our community. Lima First Assembly of God is actively involved in various outreach programs and initiatives that aim to address the needs of others. From volunteering at local shelters to organizing community events, our focus on service enables us to embody God's love and extend a helping hand to those around us.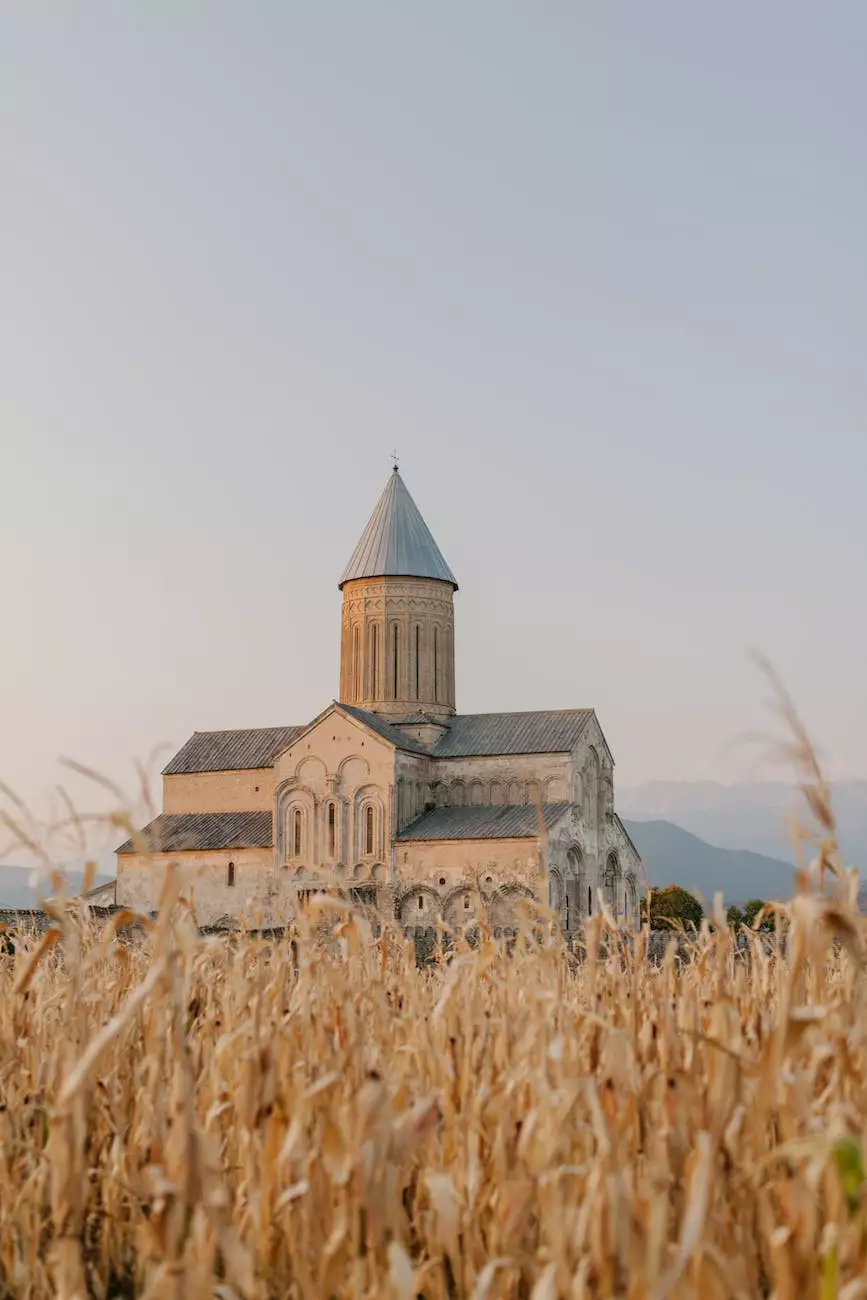 Children and Youth Ministries
We believe in the importance of nurturing the faith of the next generation. Our vibrant children and youth ministries provide age-appropriate programs, events, and activities that help young individuals develop a solid foundation of faith. With dedicated teachers and mentors, we create a safe and engaging environment where children and young people can grow spiritually, build lasting friendships, and discover their unique gifts and talents.
Join Our Community
Whether you're new to faith, searching for answers, or looking for a church home, Lima First Assembly of God welcomes you with open arms. We invite you to join us for our inspiring worship services, engaging Bible studies, and impactful community outreach programs. Experience the transformative power of God's love as we journey together towards a deeper understanding of our faith and purpose.
Contact Us
For more information about Lima First Assembly of God, our ministries, or upcoming events, please don't hesitate to get in touch. You can reach us at:
Baptism & Worship Night
About Us
May 15, 2018
Learn about Lima First Assembly of God, a community and society focused on faith and beliefs. Discover our mission, core values, and the services we offer.
Continue reading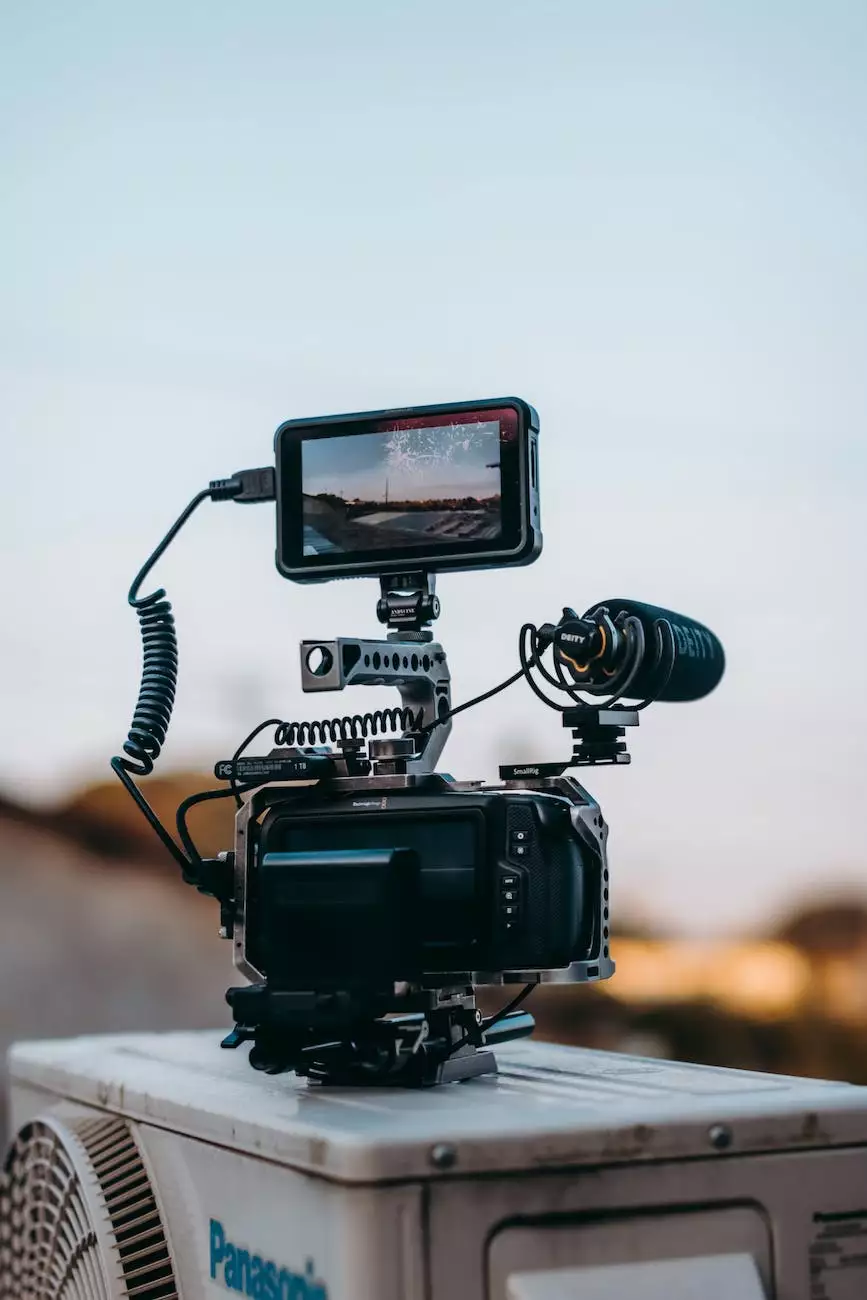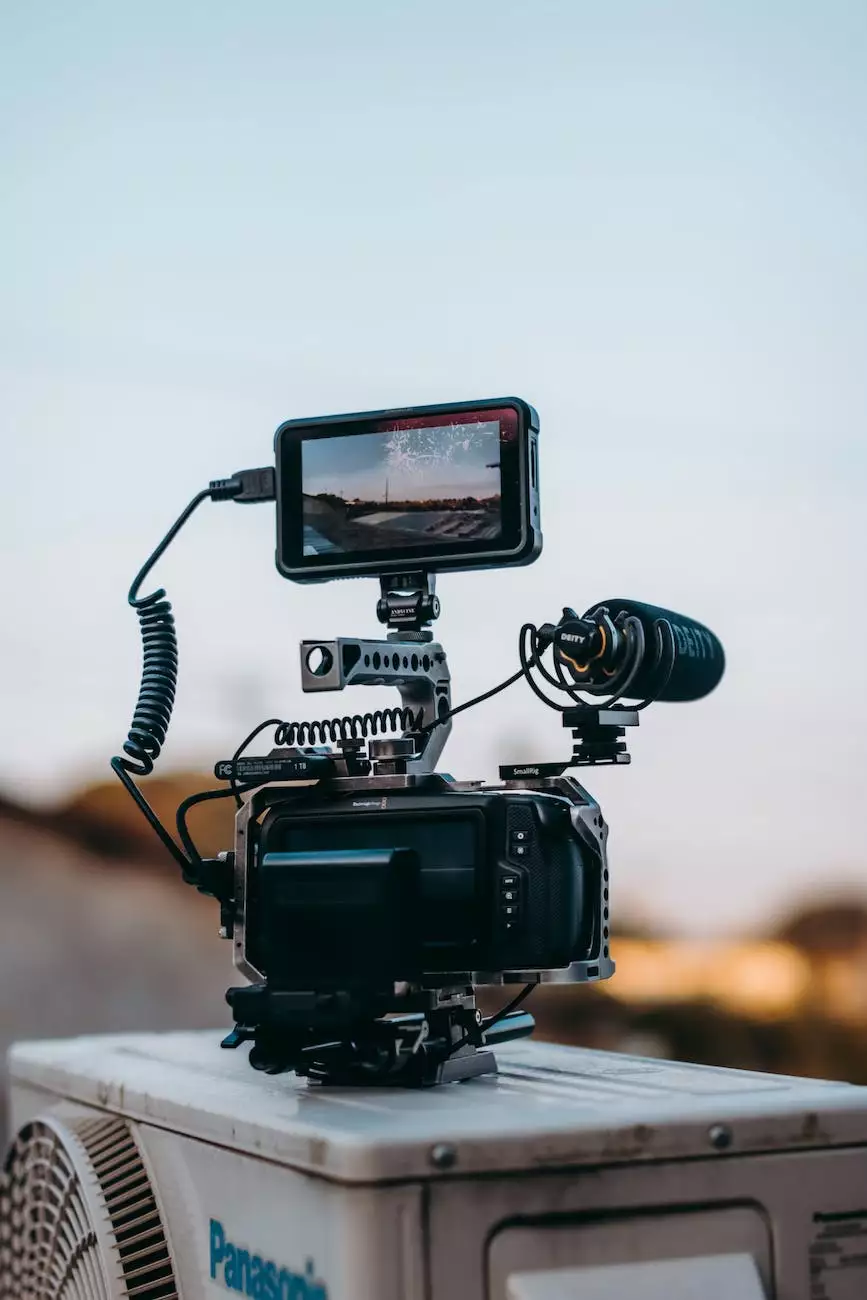 Baptism & Worship Night
Welcome to Lima First!
Jan 3, 2021
Welcome to Lima First! Learn about the Lima First Assembly of God, a community-focused church promoting faith and beliefs in Lima, Ohio. Join us in worship and explore our programs, events, and ministries.
Continue reading